3-Day Smoky
Mountains
Vacation
Value: $205 | SAVE: $146 | 72% Off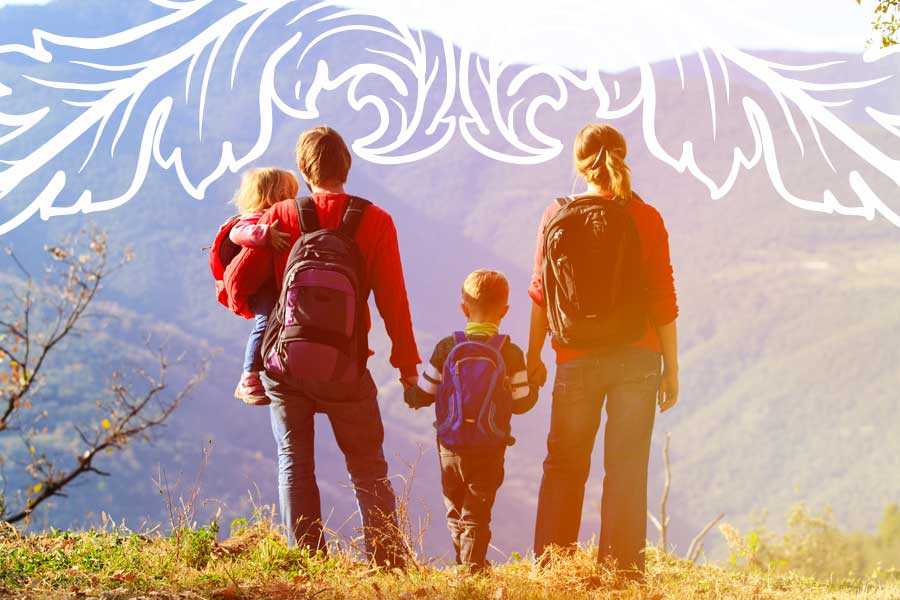 4-Day Smoky
Mountains
Vacation
Value: $281 | SAVE: $202 | 72% Off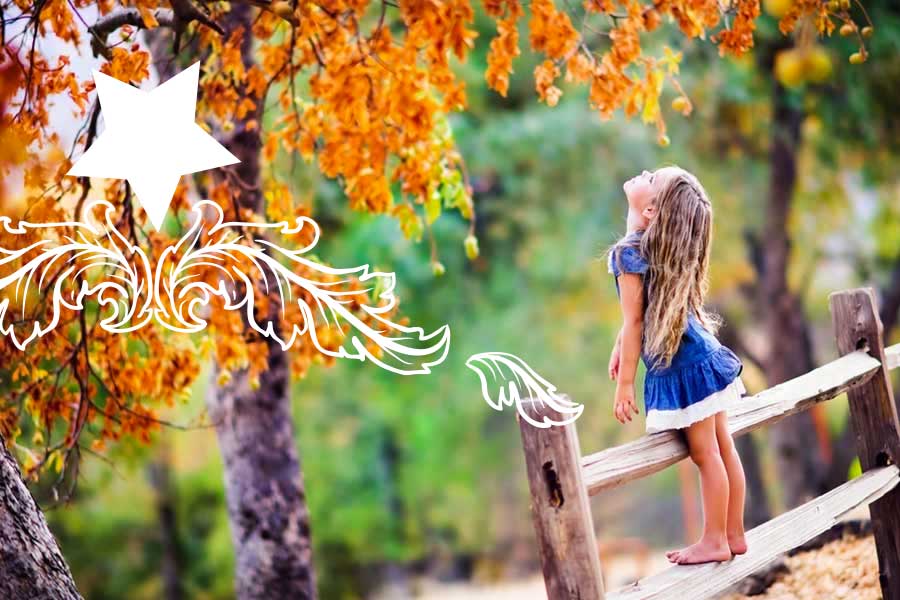 5-Day Smoky
Mountains
Vacation
Value: $360 | SAVE: $241 | 67% Off
3-Day Stay +
2 Indoor Water Park Tickets
Value: $205 | SAVE: $146 | 72% Off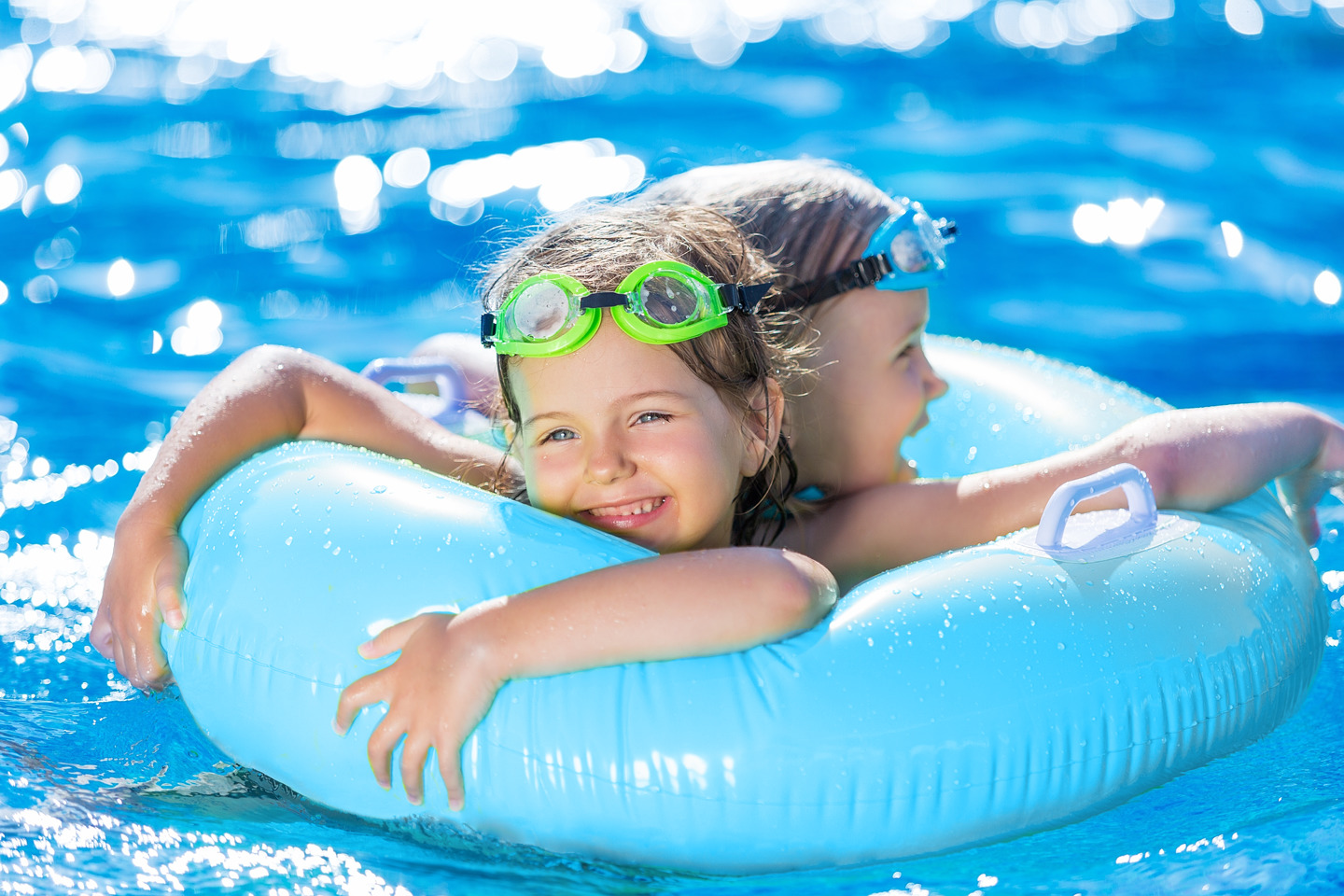 4-Day Stay +
2 Indoor Water Park Tickets
Value: $281 | SAVE: $202 | 72% Off
5-Day Stay +
2 Indoor Water Park Tickets
Value: $360 | SAVE: $241 | 67% Off From our unique shops, restaurants, and attractions, to cozy and hospitable accommodations, our charming and lively downtown is not only still standing—it's as vibrant as ever. So if you're looking for a relaxing retreat in the mountains, or some family fun and adventure with the ones you love, there's no place like Gatlinburg, Tennessee.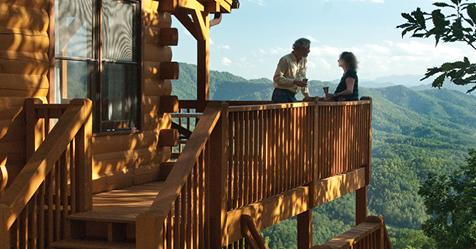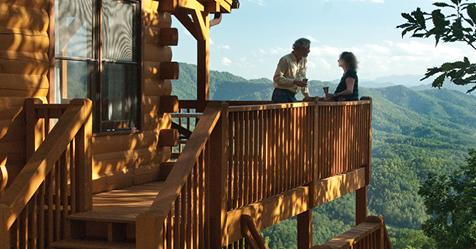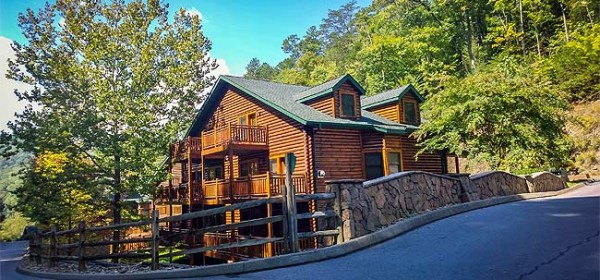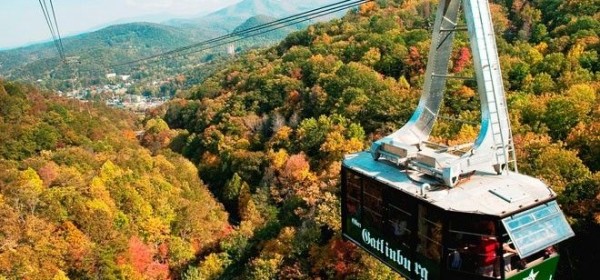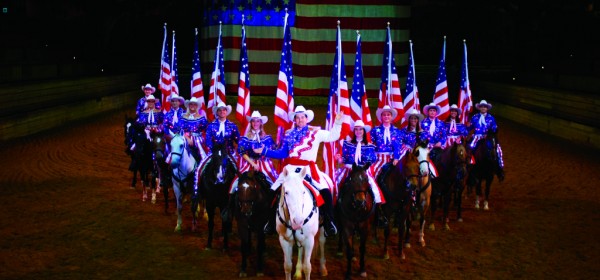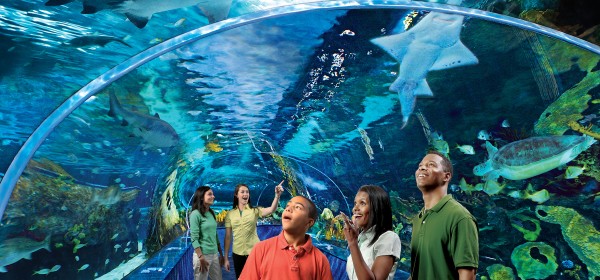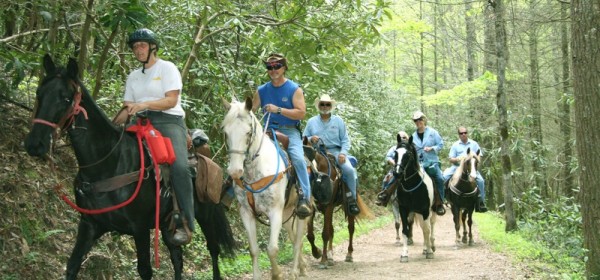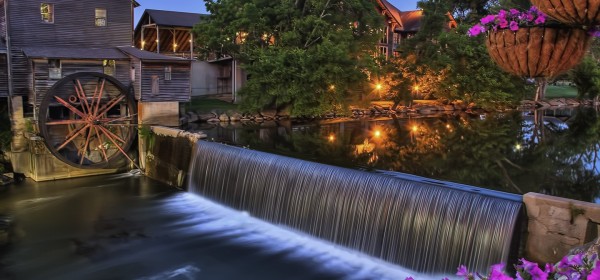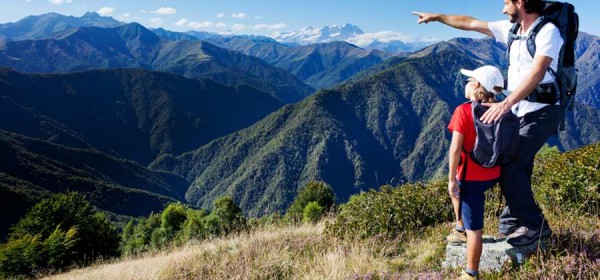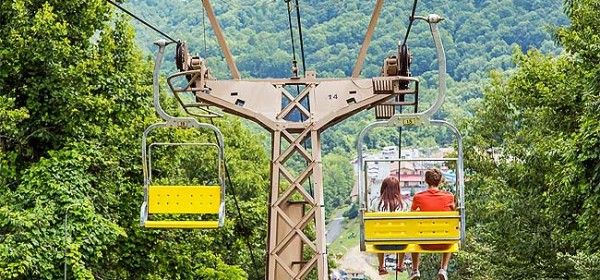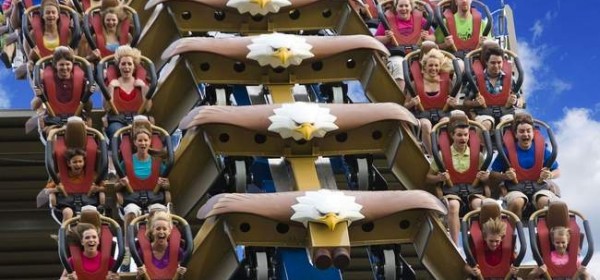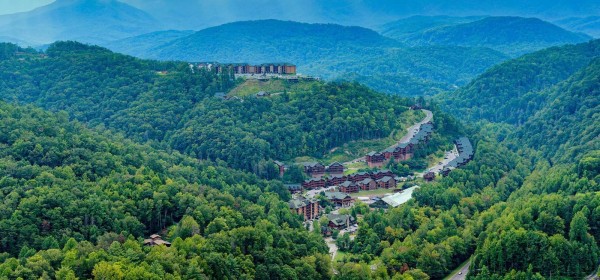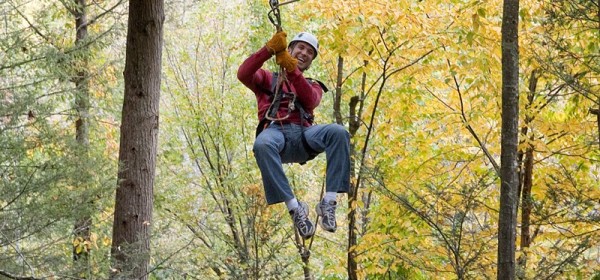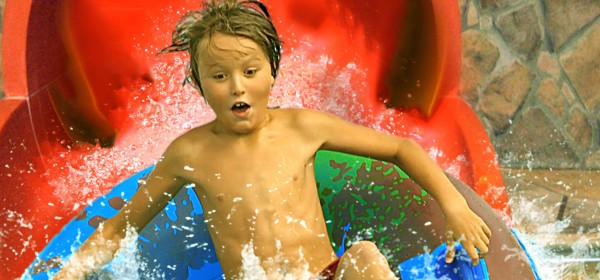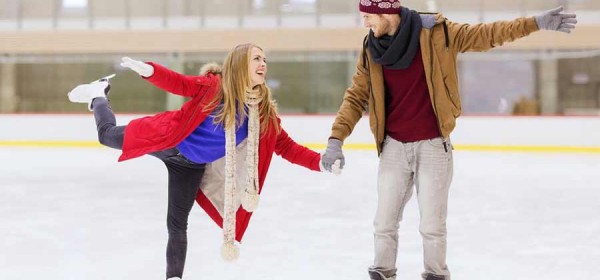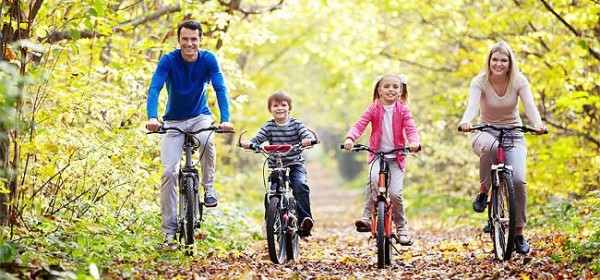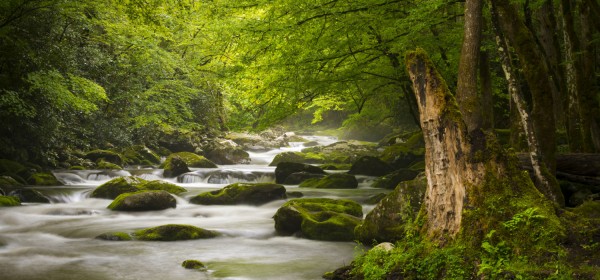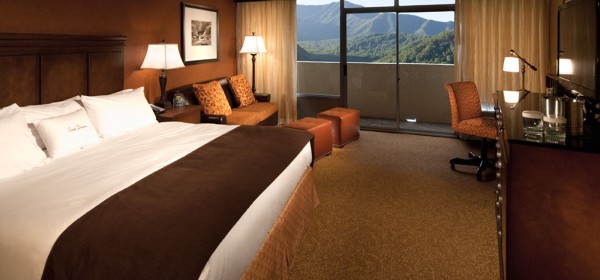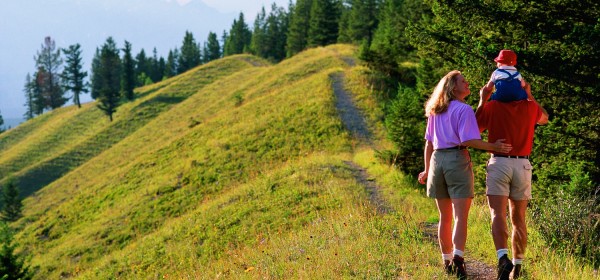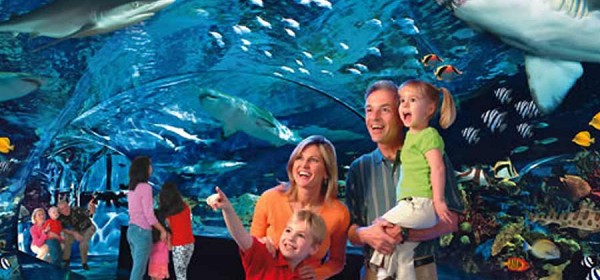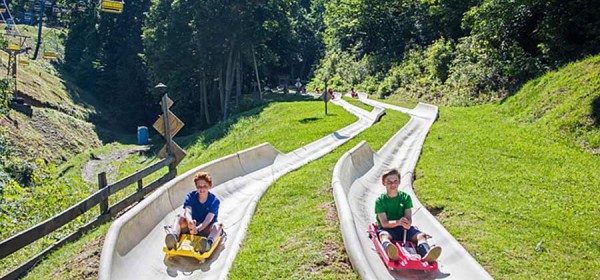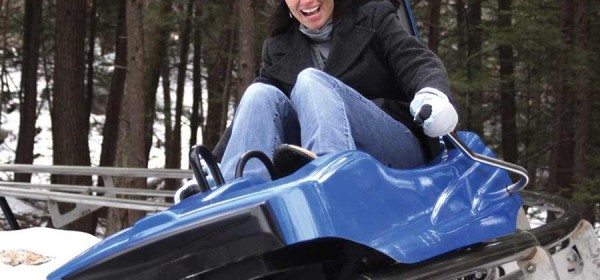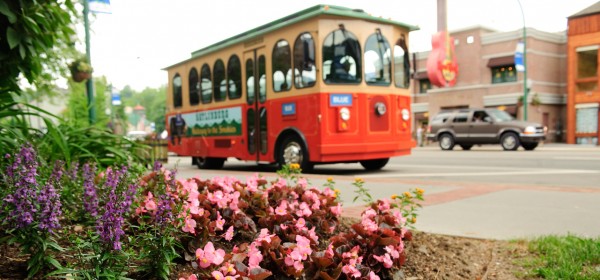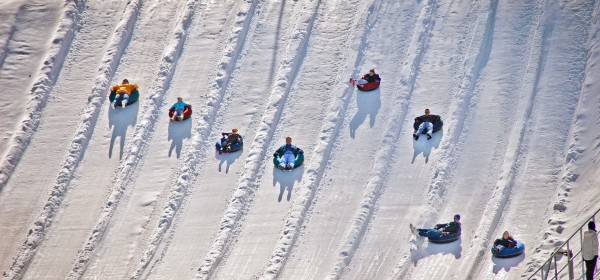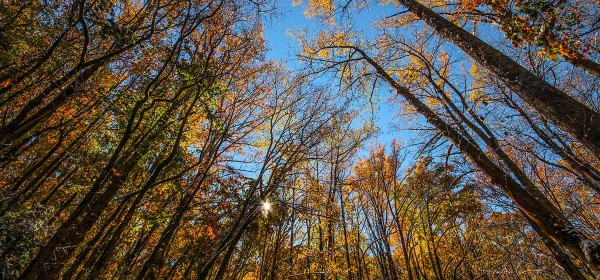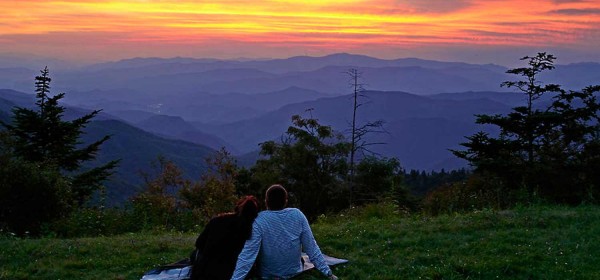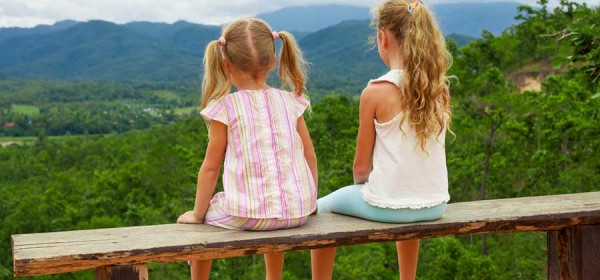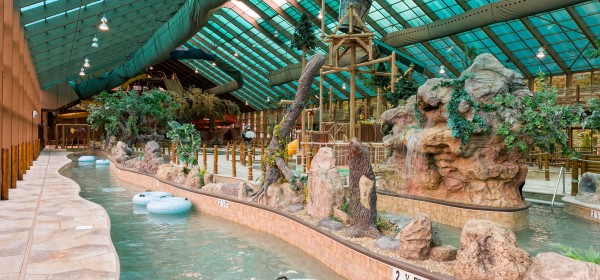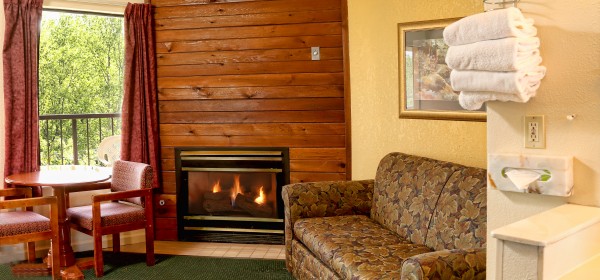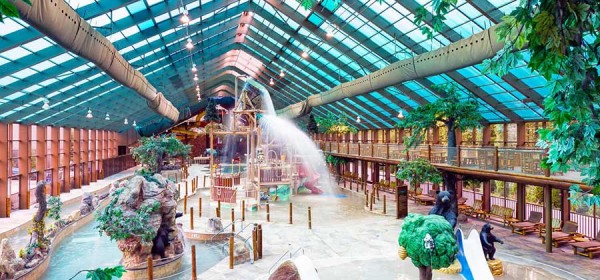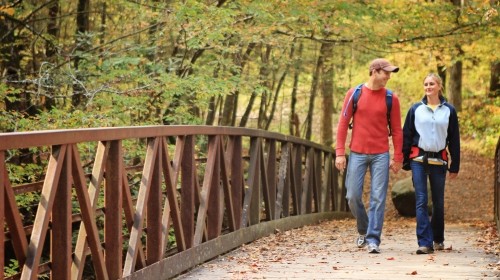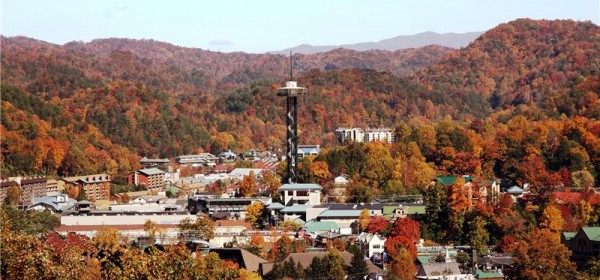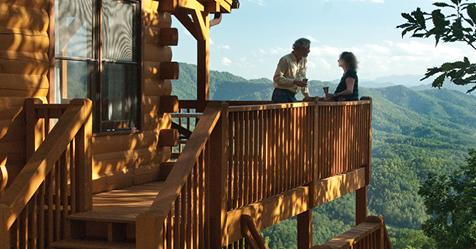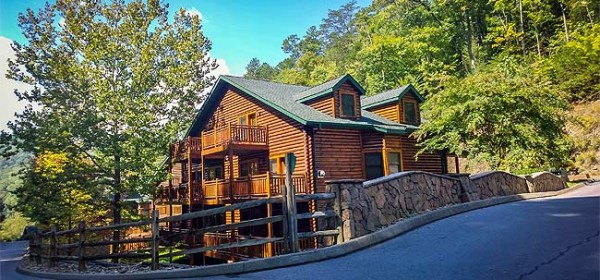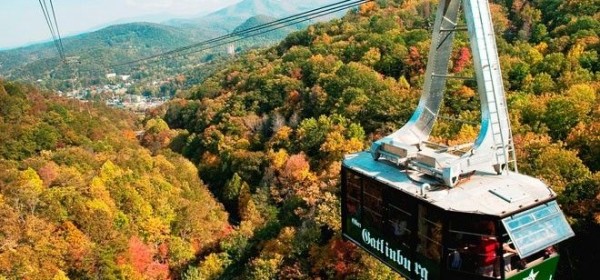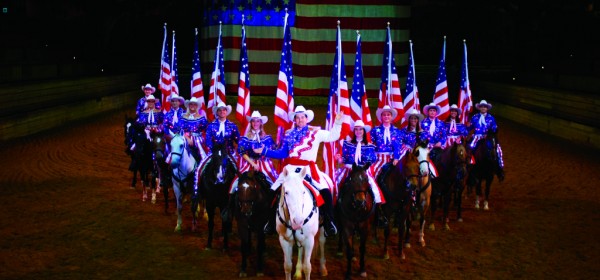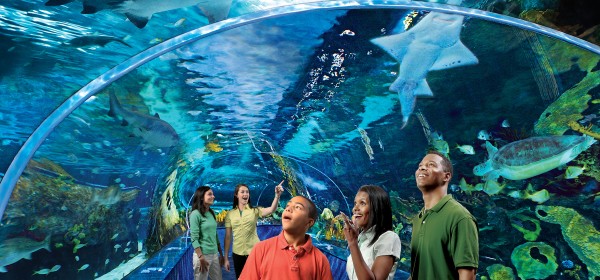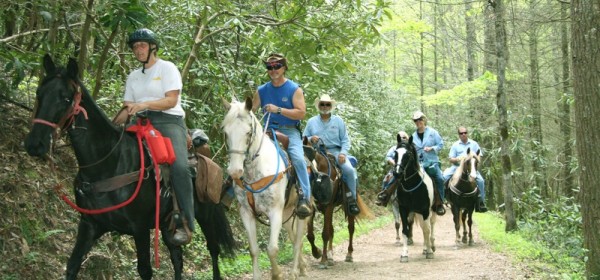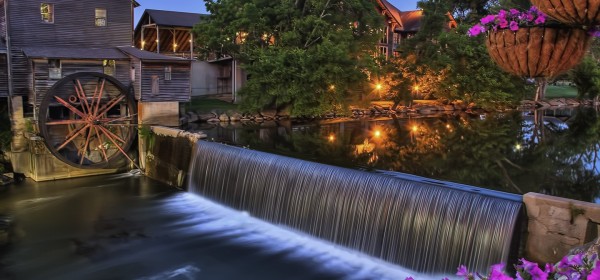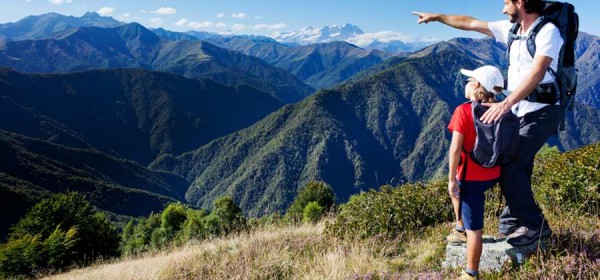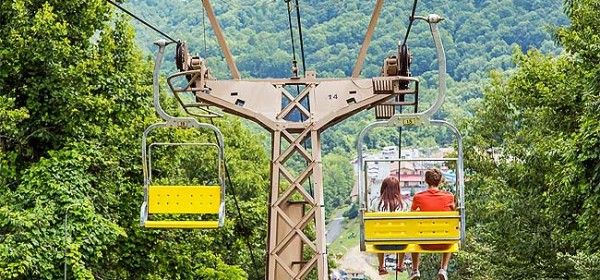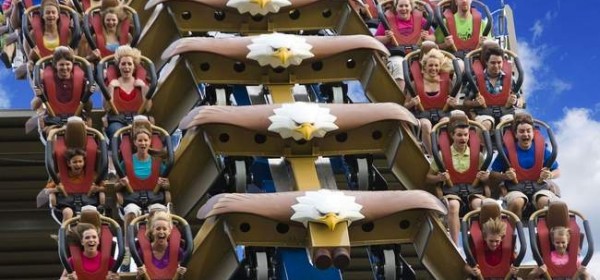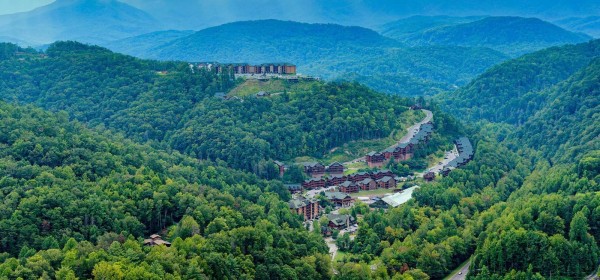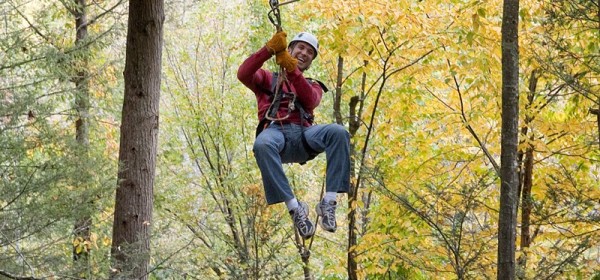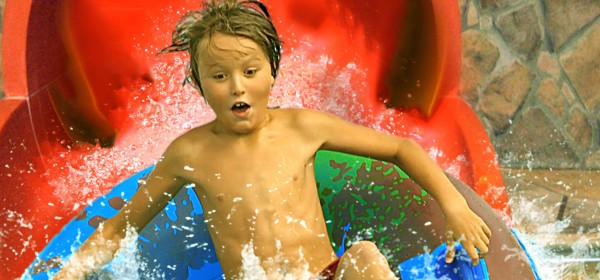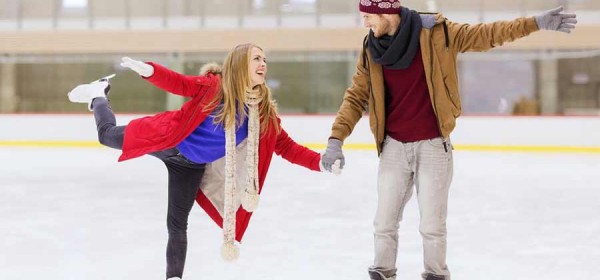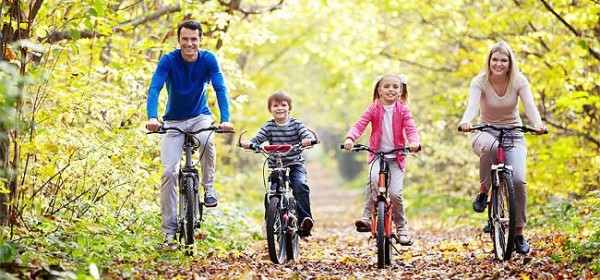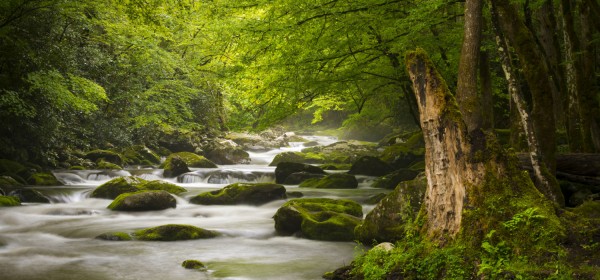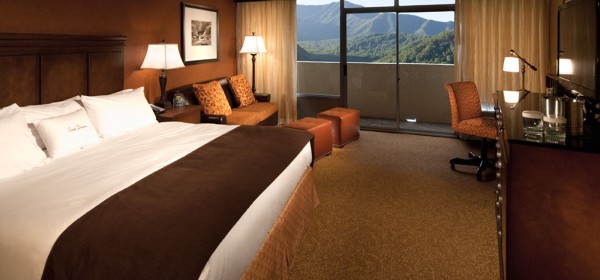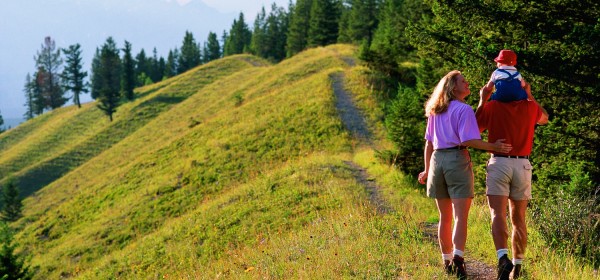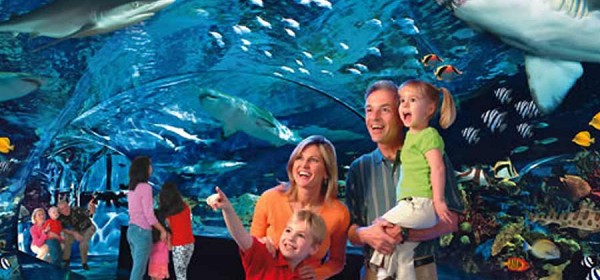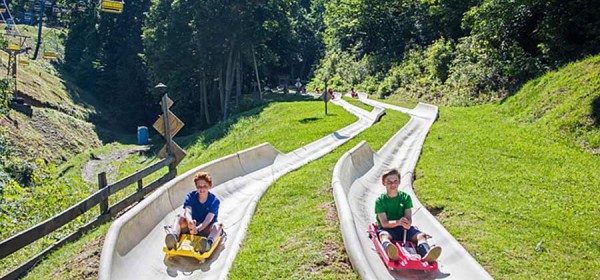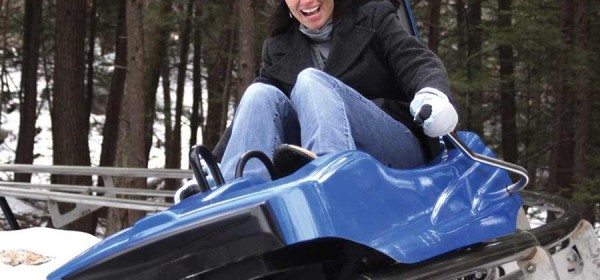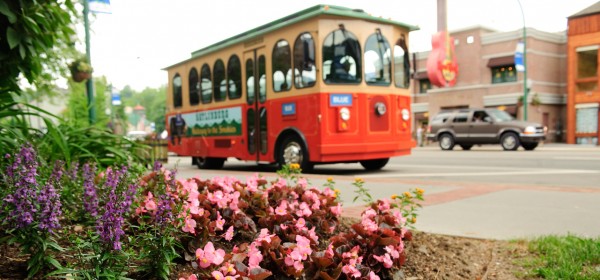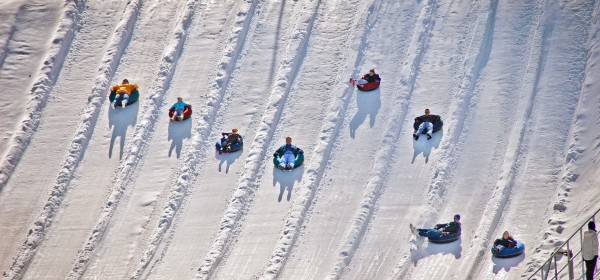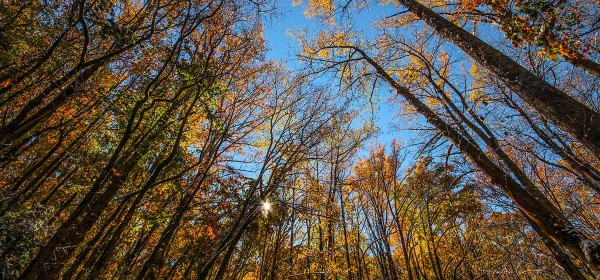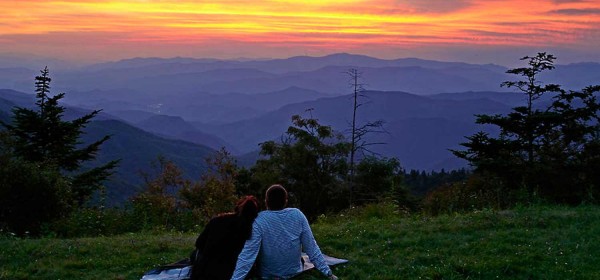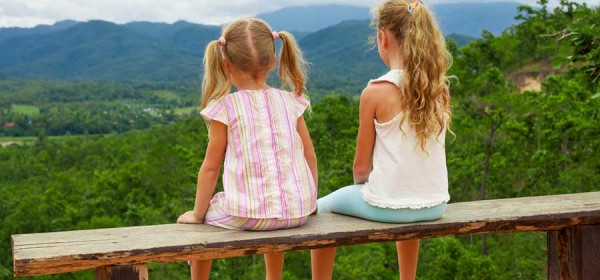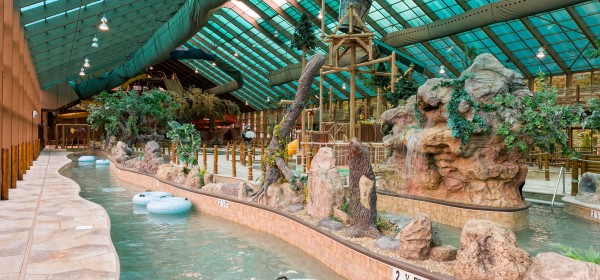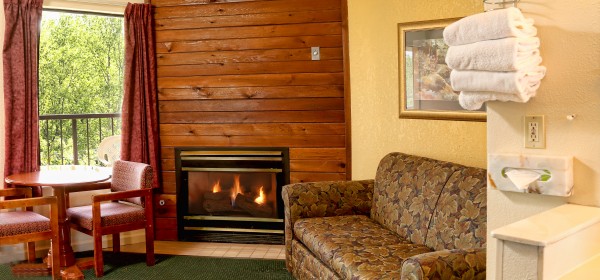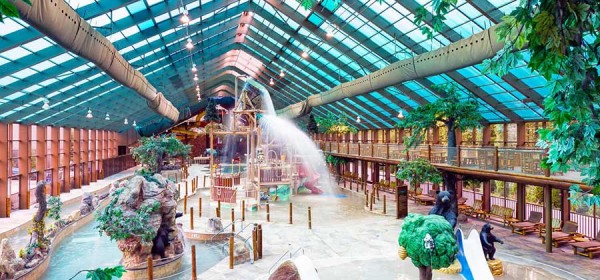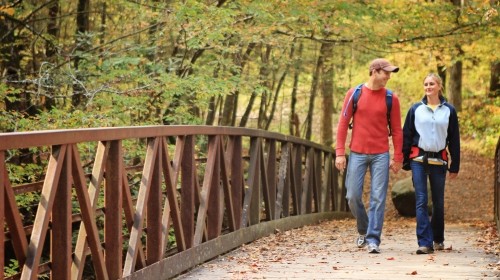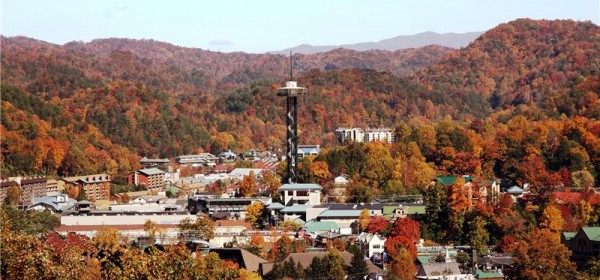 Dedicated Vacation Specialists
AllGatlinburg's group of dedicated Vacation Specialists are there to book you the best possible deal on the internet. They love to travel too and have access to rates not available online.
Over 350,000 Room Nights Booked
Since 2004, AllGatlinburg.com has been a trusted leader in travel, having booked more than 100,000 room nights at hotels all over the United States. Booking through us gives you the option to customize your experience, with price flexibility unmatched by our competitors.
Price Match Guaranteed
We're so confident in our pricing that we're putting our money where our mouth is! Our price match guarantee gives you the peace of mind that you're getting the best rate available. To find out more, call: (844) 211-5711