3 Day Hotel Stay +
4 Anakeesta Tickets

 24 Months to Travel


 Flexible Change Dates


 100% Refundable


 No Risk
Fun Vacation Packages in the Smokies
Anakeesta Rail
Runner +
3 Day Hotel Stay

 Up to 4 Tickets

  Fun For Everyone


  Fly Down The Mountain


  25 MPH
Anakeesta General Admission +
3 Day Hotel Stay

 Up to 3 Tickets

 Panoramic Mountain Views


 Unlimited Chondola


 11 Activities
Anakeesta Dueling Zipline +
3 Day Hotel Stay

 Up to 2 Tickets

  Adventure of a Lifetime


  Pure Adrenaline


  Over 50  Feet
Incredible Experience… Crafted Daily
About Anakeesta
Anakeesta is a place where you can enjoy the beauty of Tennessee's Great Smoky Mountains! Located in Gatlinburg, Anakeesta has an outdoor experience that immerses guests of all ages. You and your family will be able to play around on our many exhilarating activities or just relax by one of our many springs and streams with amazing views! Be sure to go off into Firefly Village for some shopping, dining, or simply enjoying mountain living; at its finest! Anakeesta has something different than anywhere else at the smokies!
9 eateries on property
11 different activities on property
Over 5 different shops on property
3 fire pits overlooking the mountains
Features a lush botanical Vista Garden
3 zipline guided tours
1,900 ft elevation observatory with 360-degree views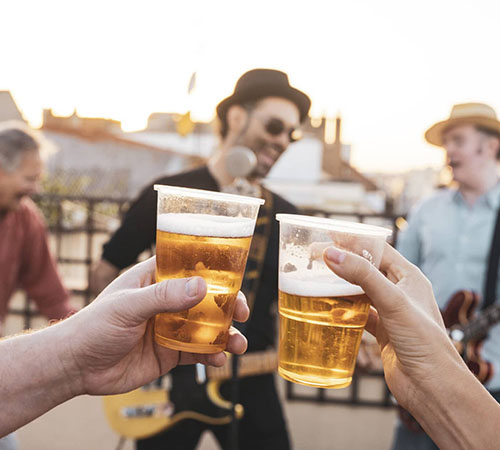 First Beer Festival | Sep 18th
With seasonal brews from more than 20 breweries across East Tennessee and North Carolina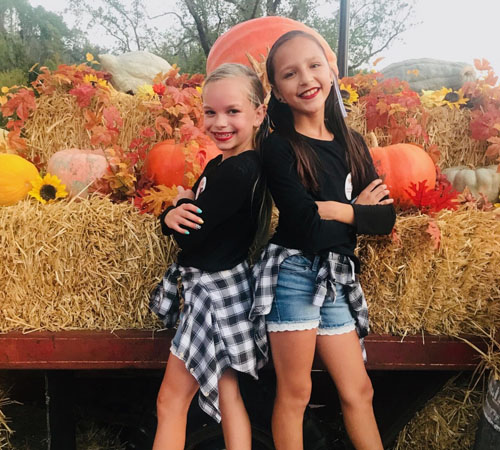 Clogging on the Mountain | Sep 24
A southern dance tradition as Anakeesta partners with Smoky Mountain Tunes and Tales to bring you a southern dance tradition with cloggers!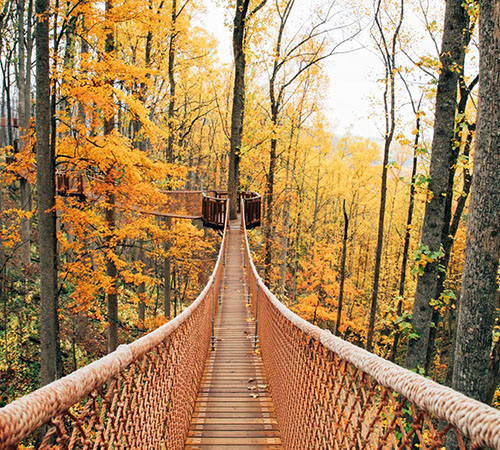 Autumn in Anakeesta | Oct 2021
This year's fall event will feature seasonal food, drinks, games, live entertainment, and various family-friendly activities. Live music and movie events are free with the purchase of admission.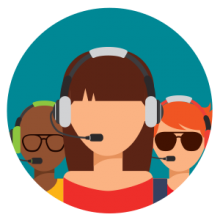 Dedicated Vacation Specialists
AllGatlinburg's group of dedicated Vacation Specialists are there to book you the best possible deal on the internet. They love to travel too, and have access to rates not available online.
Over 350,000 Room Nights Booked
Since 2004, AllGatlinburg.com has been a trusted leader in travel, having booked more than 100,000 room nights at hotels all over the United States. Booking through us gives you the option to customize your experience, with price flexibility unmatched by our competitors.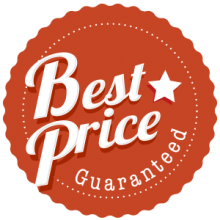 Price Match Guaranteed
We're so confident in our pricing that we're putting our money where our mouth is! Our price match guarantee gives you the peace of mind that you're getting the best rate available. To find out more, call: (844) 211-5711
What the Internet Says About ALLGATLINBURG.COM