Snow! It's the stuff winter wonderlands are made of. Better yet, Gatlinburg is a good place to see the white stuff during the winter months! One of the number one questions we receive from visitors this time of year is: When is the Best Times To See Snow in Gatlinburg?
The answer to that question is usually pretty complicated because the forecast in the Smoky Mountains is always difficult to predict.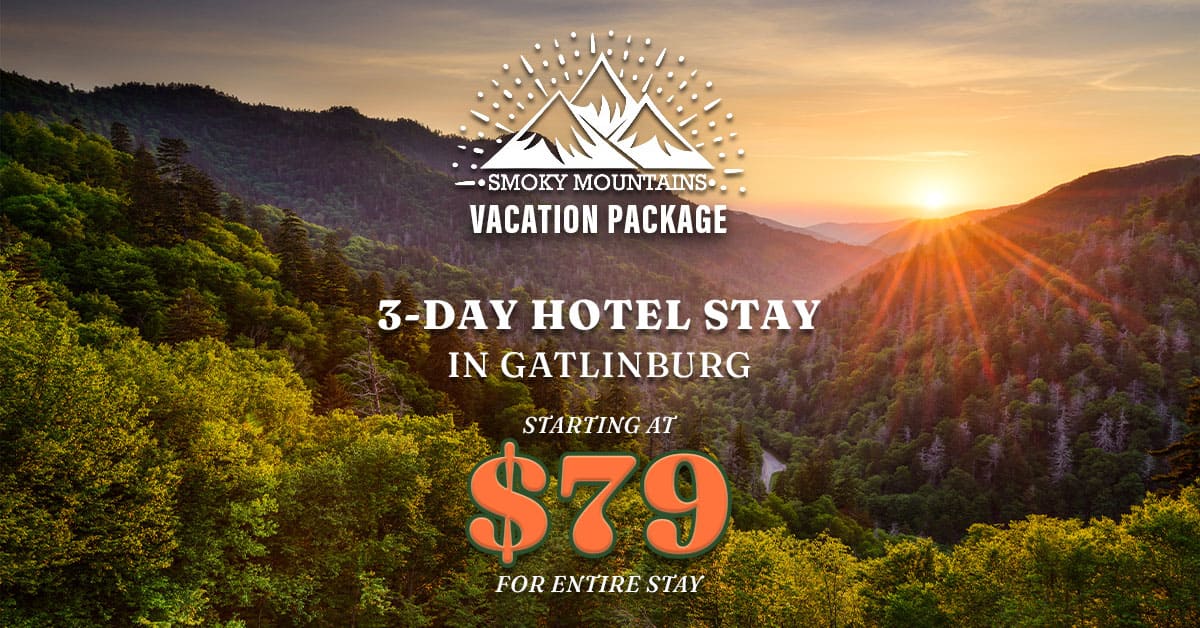 However, visitors should know that Gatlinburg isn't snowy year-round. If you want to see beautiful snowy landscapes in the Great Smoky Mountains, you'll want to schedule your trip for the best time to experience some winter weather.
For snow, it's best to stay any time between Christmas and late February. There's normally not a lot of snow to be seen in the winter months, but if there is going to be snow, those are the months to visit. Smoky Mountain snow tends to disappear quickly, especially at these low elevations. Though Gatlinburg may sometimes see snowfall before Thanksgiving and Christmas, these weather events are quite rare.
According to the national park service, snow storms in the Tennessee Smoky Mountains mostly occur in February and January.
This can be seen in Gatlinburg's average snowfall totals since the year 2000:
| | |
| --- | --- |
| Month Of Year | Avg. Snow in Inches |
| November | 0 |
| December | 1 |
| January | 4 |
| February | 2 |
| March | 1 |
| April | 1 |
Annually, this charming mountain town receives around 9 inches of snowfall.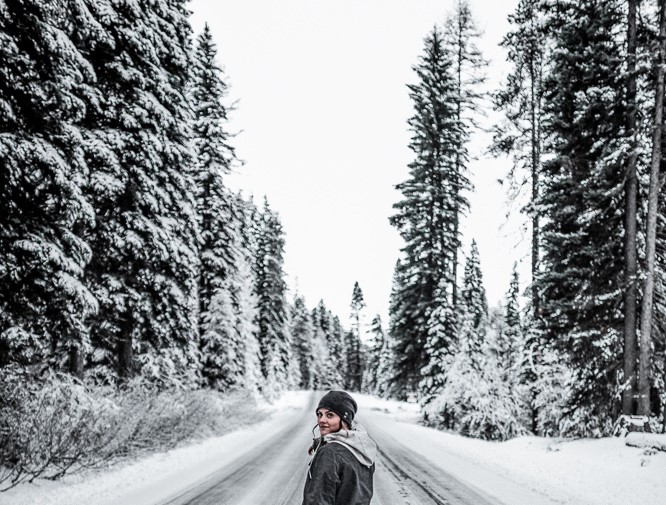 Though some months have a higher average snow total than others, no one can rule out a chance of snow during the winter.
Even if you aren't in Gatlinburg for the snowiest times of year, many visitors can still see snow in the mountains!
If you want to see snow in Gatlinburg, you'll want to head for the hills. As a rule, high elevation spots receive more snow than lower valleys. Additionally, snow in the mountains sticks around much longer than it might in Gatlinburg.
If you have come to the area to do some skiing or snowboarding, you don't have to worry too much about snowfall, because the Ober Gatlinburg Ski Resort has first-rate snow machines to make sure their trails are covered. Ober usually opens around mid-December and closes in early March.
Low Elevation Areas – Places like Gatlinburg, Pigeon Forge, and much of the national park are at comparatively low elevations. These aren't as cold or wet, so they receive less snowfall.
High elevation Areas – Compared to the relatively mild valleys, the tall mountains in the Great Smoky Mountains National Park gets much more snow.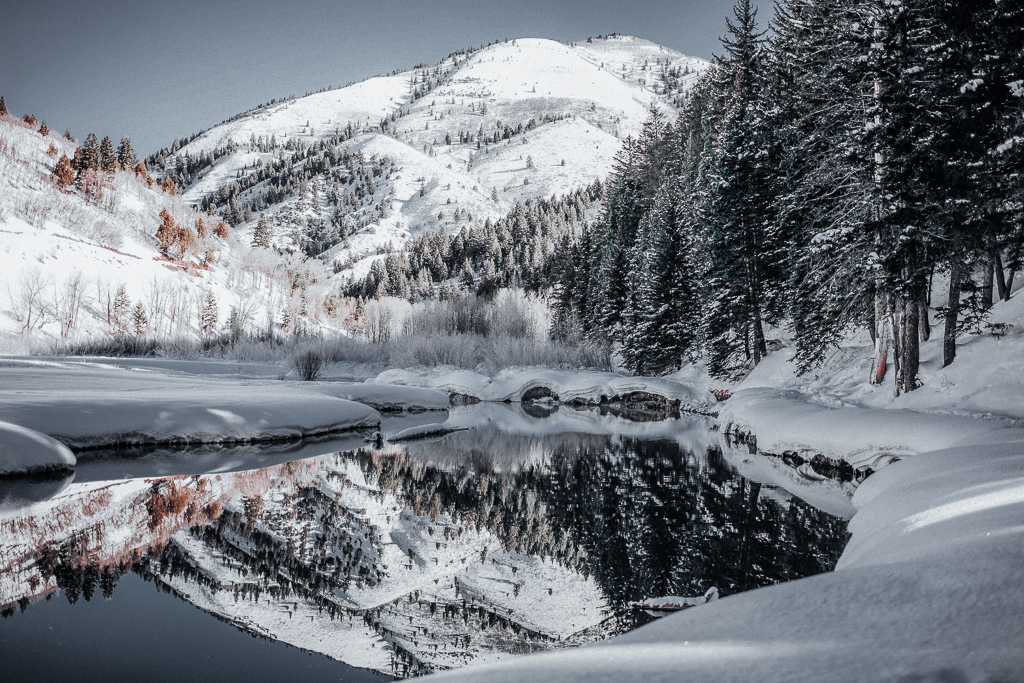 When is the Best Times To See Snow in Gatlinburg? Your best chance of seeing snow in Gatlinburg is during February, which has an average monthly snowfall of 2.9″. January is not far behind, with 2.3″ of snow on average. The Smokies may also get a dusting in late November or December as well, but there typically isn't any significant accumulation.
Firstly, Gatlinburg is pretty. Secondly, Gatlinburg has Winter. Thirdly, Winter is the best time for Gatlinburg. In other words, you should go with your family. Above all, you'll have a great time!