Fall in Love with Our Deals!

 24 Months to Travel


 Flexible Change Dates


 100% Refundable


 No Risk
Incredible Experience… Crafted Daily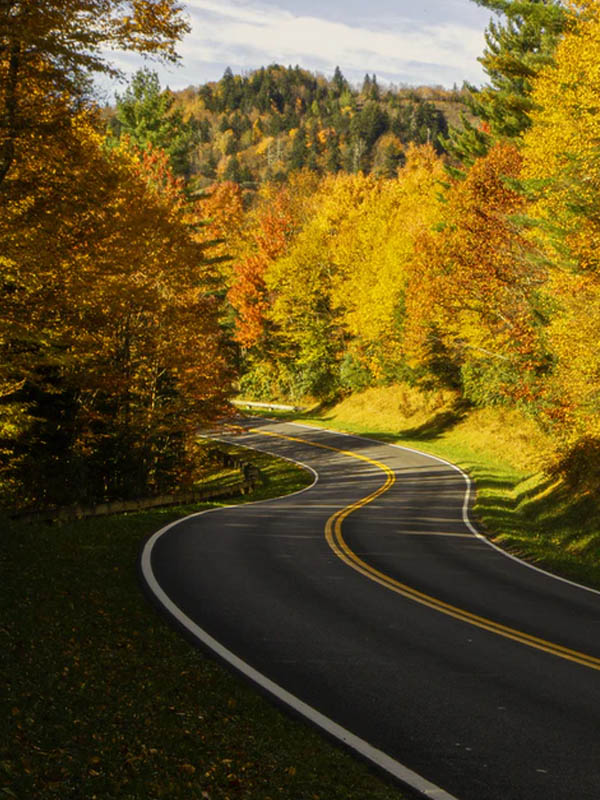 About Gatlinburg
Gatlinburg, TN, is a great place to go for family vacations or romantic getaways! Gatlinburg is known as a gateway to the roughly 520,000-acre Great Smoky Mountains National Park. Gatlinburg has the perfect combination of activities and relaxation for any type of traveler. There are plenty of things to do in Gatlinburg, with over nine amusement parks, seven waterparks, and 20 craft shops. If you want some time off from the fun, restaurants are abundant with all kinds of cuisine, and there are over 15 different hiking trails in Gatlinburg. You can also hike up many mountains around town or walk down the main street with plenty more shops to explore. If you're looking for beautiful scenic landscapes and endless memories for your vacation, then Gatlinburg is the perfect destination!

Home to the only ski resort in Tennessee
Moonshine is legal in Gatlinburg (Since 2009)
Gatlinburg is the 2nd most popular wedding destination in the United States.
Roughly 1500 bears live in the Great Smoky Mountain National Park.
522,427 acres make up the Great Smoky Mountain National Park.
12 million visitors explore Gatlinburg each year
Autumn in the Smokies | Oct 1
Get the scoop on the fall colors, and you will know when to plan your fall vacation.
The notion that peak color season in Great Smoky Mountains National Park happens in mid-October is a misconception. The marvelous autumn colors light up the Smokies for seven weeks or more as the peak elevations move down the mountainsides from the highest heights to the foothills.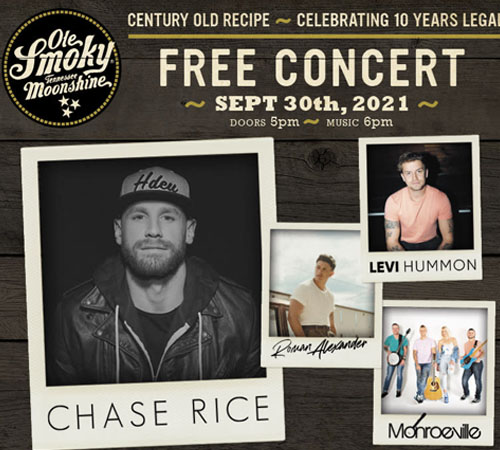 Ole Smoky Distillery 10th Anniversary Concert | Sep 30
Come celebrate Ole Smoky Distillery's 10th Anniversary, September 30, in the heart of Gatlinburg, with a free concert and moonshine. Gates open at 5 pm, music starts at 6 pm. Featured artists include Chase Rice, Roman Alexander, Levi Hummon, and the bluegrass band Monroeville.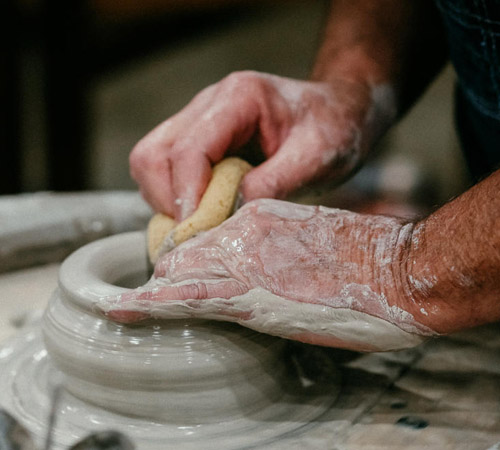 Gatlinburg Craftsmen's Fair | 2021
The Gatlinburg Craftsmen's Fair hosts artisans and crafters from all over the nation. At 200 booths, you can find unique pieces of handmade products beautifully on display for your shopping pleasure inside. These skilled craftspeople demonstrate their talents as works of art come to life before your eyes; each participant undergoes a rigorous jury process that ensures quality in their respective products' uniqueness. You will be able to find exceptional pottery pieces, painted artwork, molded leather items made locally at this fair!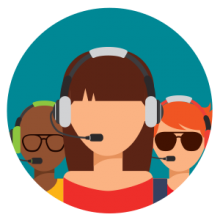 Dedicated Vacation Specialists
AllGatlinburg's group of dedicated Vacation Specialists are there to book you the best possible deal on the internet. They love to travel too, and have access to rates not available online.
Over 350,000 Room Nights Booked
Since 2004, AllGatlinburg.com has been a trusted leader in travel, having booked more than 100,000 room nights at hotels all over the United States. Booking through us gives you the option to customize your experience, with price flexibility unmatched by our competitors.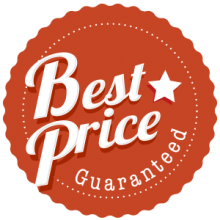 Price Match Guaranteed
We're so confident in our pricing that we're putting our money where our mouth is! Our price match guarantee gives you the peace of mind that you're getting the best rate available. To find out more, call: (844) 211-5711