Ober Gatlinburg is arguably one of the most popular attractions in Gatlinburg, Tennessee. Every year, tens of thousands of people flock to this ski resort for a chance to hit the slopes and take part in the many adventurous activities. However, there are a few things that you should know before making the trip. Here are three things I wish I knew before going to Ober Gatlinburg.
1. You Can't Bring Outside Food or Beverages
Firstly, outside food and beverages, including alcoholic drinks, are not allowed on the Aerial Tramway or Ober Gatlinburg premises. Above all, this may or may not seem like a big deal or a surprise to you – but, for me, it was! At Walt Disney World, you can bring your food and drinks inside the park, so I was surprised when I couldn't bring in a sandwich and beverage that I packed for lunch. However, there are food options in Ober Gatlinburg, but that means you have to pay more to eat on property. 
2. Don't Fall For Retail Prices On Tickets
First of all, why would you want to pay retail if you knew there were great deals out there? I learned this the hard way. In other words, when I went for the first time, I made the mistake of not researching Ober Gatlinburg tickets. The outcome was spending around $70+ doing all the activities I wanted to do. Learn from this expensive mistake – this is something I wish I knew before going out for a fun day in the mountains. Save up to 74% off your tickets and hotel here!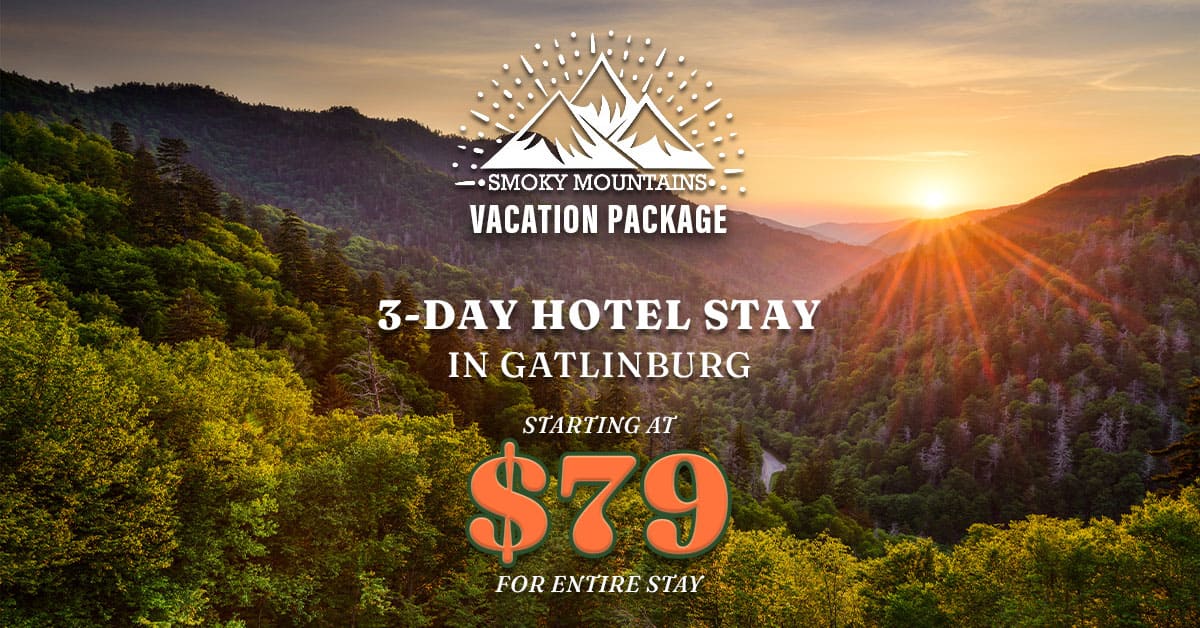 3. There are so many activities - Plan Out Your Day First
Over the year, there are over 16 different activities you can partake in at Ober Gatlinburg. In other words, there is so much to do that you can almost guarantee that you will be paralyzed with options. My recommendation after going to Ober is to plan out your itinerary for the day. Not only will this help you schedule the time to do everything you want to do, but it will also help you plan out your budget. Additionally, I recommend looking at all the activities before going and ranking your "musts" and some activities you can do without. Above all, when I went, I didn't get to do everything I wanted to do because I couldn't decide on all the options.
Share These Ober Gatlinburg Tips!
In conclusion, if you are planning on visiting Ober Gatlinburg soon, make sure to keep these tips in mind. Not only will they help you have a more enjoyable experience, but they could also save you some money. Who doesn't love that? Have you been to Ober Gatlinburg before? Let us know in the comments below!