If you're looking to save on parking in Gatlinburg, look no further! I've got the perfect hack for you. Just follow these simple steps, and you'll be able to park for free all day long. Happy parking!
Gatlinburg Regular Parking Prices
Parking in Gatlinburg can sometimes feel like a game of chance. Will you find a spot on the street, or will you have to fork over money for a parking garage? And if you do find a spot, how much will it cost? In many cases, parking in Gatlinburg can be expensive, often over $15 per spot. This can add up quickly, especially if you plan to stay for several days. In my experience, I most commonly have to pay $20 for parking if I can find any!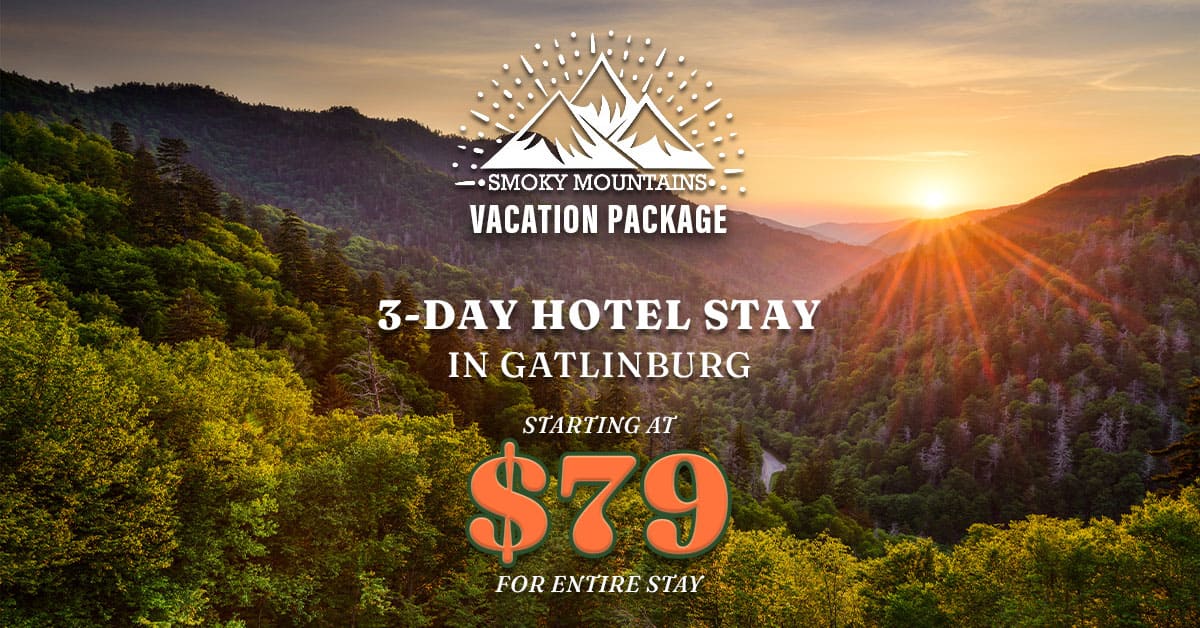 Gatlinburg Free parking Hack
I was fed up with having to pay $20 for parking each time I visited Gatlinburg, so I went on a quest to find the best ways to score free parking. I quickly learned that there are a few different options for free parking in Gatlinburg. One is to park at the edge of Parkway at the Gatlinburg City Hall. Another is to take advantage of the free shuttle from the Gatlinburg Visitor Center. Finally, a few private lots offer free parking for guests of their businesses. With this option, be aware that they take towing seriously in the busy Parkway area of Gatlinburg, so use caution. While it takes a little bit of planning, it is possible to enjoy all that Gatlinburg has to offer without spending a fortune on parking.
Gatlinburg Free Parking Locations
You can score Gatlinburg free parking in two locations: The Gatlinburg Welcome Center and Gatlinburg City Hall. The best part, of course, is that you can park at these locations all day for free, but you can also hop on the Gatlinburg trolley at both locations because there are stops. The Gatlinburg trolley is free, and it's a great way to save money and explore all of Gatlinburg. Gatlinburg has a fleet of 20 trollies that take at most 20-30 minutes to pick you up per stop (depending on if you just missed the trolley go by). Use the map below to navigate to the locations. Use this link to rack the trollies in live time.  Happy parking!
Gatlinburg - Pigeon Forge Overview
Share the Gatlinburg Free Parking Hack!
So there you have it! My top tips for saving on parking in Gatlinburg. Be sure to call us, take advantage of our discount tickets, and enjoy your time in the Smoky Mountains. Have a great trip!