Let's go camping!
Great Smoky Mountains National Park is home to several different types of campgrounds. From backpackers' backcountry camping to large group campgrounds with amenities like running water and toilets, Great Smoky Mountains National Park has the right campsite for your camping trip.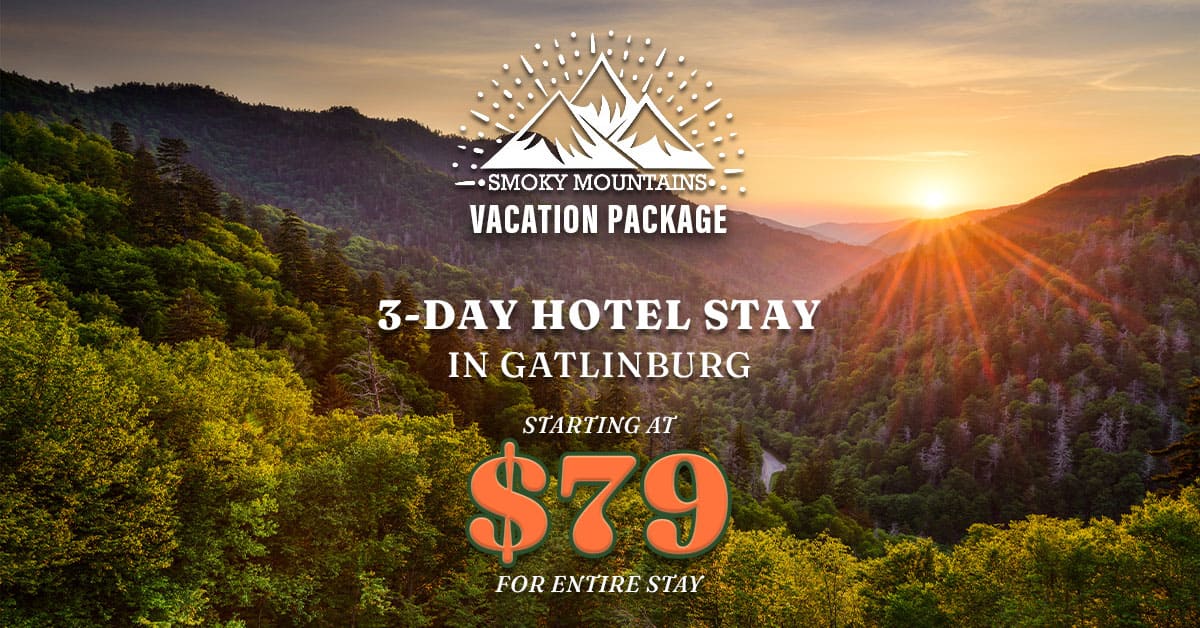 Be sure to stop by one of our outdoor outfitters for all the hiking and camping gear you need to make your camping trip in the Smokies a memorable one. There are several outfitters situated in and around Gatlinburg, for your convenience.
Camping is a fun summer ritual for a great many American families, and you couldn't find a better spot for your camping adventure than Tennessee's Great Smoky Mountains. The fresh mountain air, pristine natural beauty, and numerous family-friendly activities, attractions, and events promise the best vacation ever. 
Some tips to your next camping!!!
Indulge Your Hiking Dreams
With over 800 miles of hiking trails in the Smoky Mountains you can take a family walk on simple, easy-to-navigate paths that provide enjoyment for even the smallest children. You will also find trails that feature deep inclines and difficult climbs. These are designed to challenge the most accomplished hikers. Whatever trail you choose, you will have the chance to see herds of deer, wild turkeys, other wildlife, gorgeous wildflowers, and nature at its finest.
Camp Your Way
You choose to camp, you will enjoy amenities that include a general store, a swimming pool, boat access to the river, grills, fire pits, internet access, and a laundry room. Campground activities include volleyball, horseshoes, and cornhole.
Nature-Based Thrills
If you want to experience some safe thrills out in the sunshine, then you may enjoy a whitewater rafting adventure on the Little Pigeon River with Smoky Mountain Outdoors. Guests can choose a wild ride on the rapids on the upper Pigeon River or a much more relaxing trip on the lower Pigeon River. The ultimate ziplining experience is also available near the campground through Climbworks. For more than two hours, you can expect to fly across the top of the mountains by way of nine excellent ziplines and some lovely sky bridges.
Relax and Enjoy Family Time
Camping offers a unique opportunity for families to come together and just enjoy one another. This is a wonderful spot to teach your children to fish. Even if you don't have a boat, fishing is encouraged along the banks where some excellent bass may be hooked. Get a roaring fire going at your fire pit in the evenings, and you can roast hot dogs and marshmallows while everyone in the family takes a turn telling a story. Even the simple act of watching the sun rise or set over the mountains can be a wonderful family experience.