If you're visiting the Smoky Mountains, make sure to check out Clingman's Dome – the highest point in Tennessee! However, there are a few things to avoid if you want your trip to be as enjoyable as possible. Here are three mistakes only tourists make at Clingman's Dome.
1. Going When Clingmans Dome Road Is Closed
Clingman's Dome Road is a seven-mile stretch of road that takes visitors to Clingman's Dome, the highest point in Great Smoky Mountains National Park. The road is open from April to November, weather permitting. However, the road is closed from December to March due to ice and snow. As a result, visitors should avoid going when the road is closed – because the hike there without the road is arduous! Despite the closure, Clingman's Dome is still accessible during winter. If you hike it in the winter, be prepared for snowy or icy conditions.
2. Not Bringing layers and a jacket to Clingman's Dome
Clingman's Dome is the highest point in Tennessee, reaching an impressive 6,643 feet above sea level. Visitors to the summit are treated to stunning views of the surrounding mountains, but they should also be prepared for cooler temperatures. Don't forget to bring a jacket. Temperatures at the highest point in Tennessee can be as much as 20 degrees cooler than in the lowland areas. So even if it's warm when you start your hike, be sure to pack a jacket for the trip back down.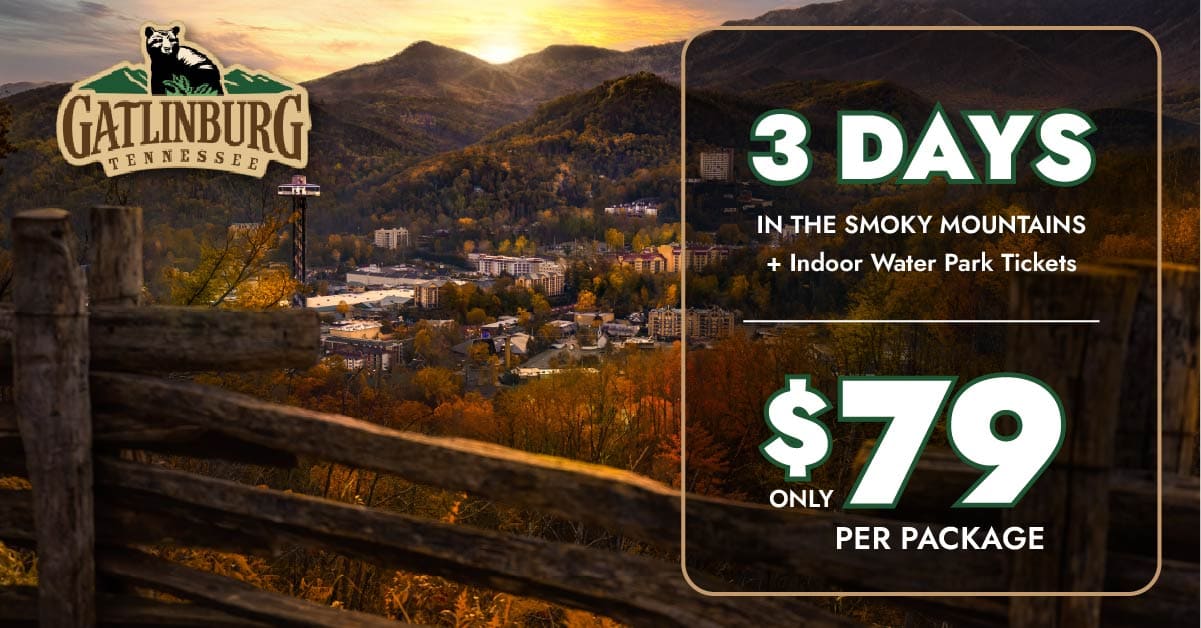 3. Arriving after 10 am To find a parking space
Here's the thing – you're not the only one that wants to experience Clingman's Dome! Many tourists that come here for the first time don't realize that by 10 am; the parking lot is most likely already full. Often people are forced to park along the roadway because it gets so congested during this time! We highly recommend arriving by 8 am to secure a parking spot and beat most of the crowds! This is necessary, especially if you require good close-up parking – don't underestimate the crowds here.
Call Us To Save Money In Gatlinburg!
 If you want to make the most of your trip to Clingman's Dome, avoid these three mistakes. If you're not sure how to get there or where to stay, give us a call – we can help!